OUR NEW HOME
Toyota of Santa Fe is overjoyed to announce our new facility is ready for our customers! Our new building is state of the art from the ground up, with updated facilities designed to make the buying and servicing process smoother and simpler for our customers.
The new building opened May 14 th at 7am for Service and at 8:30am for Sales. The size is just a fraction under 30,000 square feet. It housed our sales area and our main service facility.
GRAND OPENING
Wednesday, May 23 rd for our official Grand Opening Ceremony.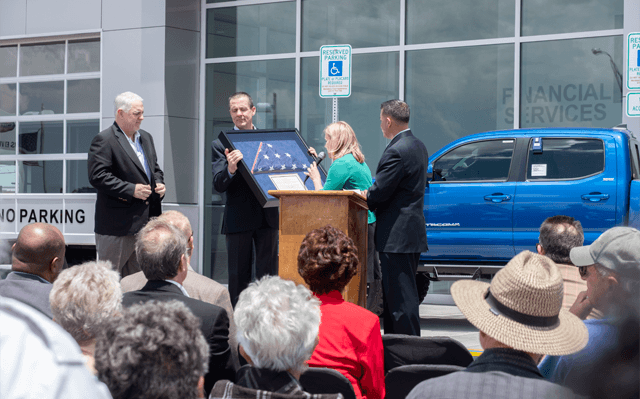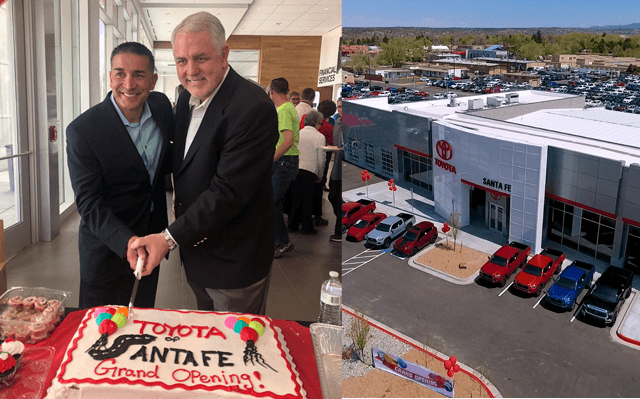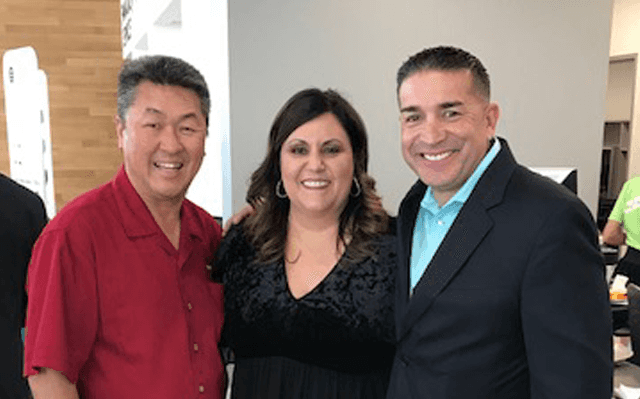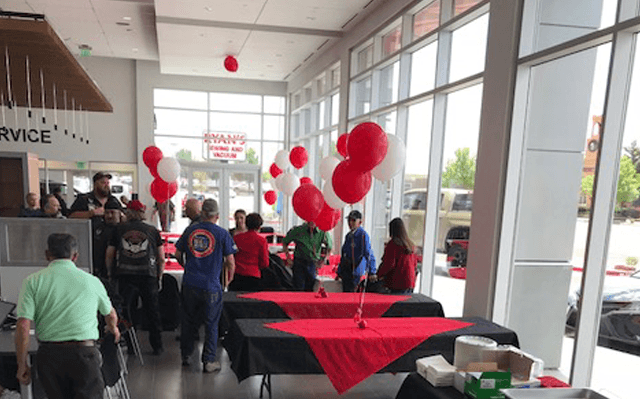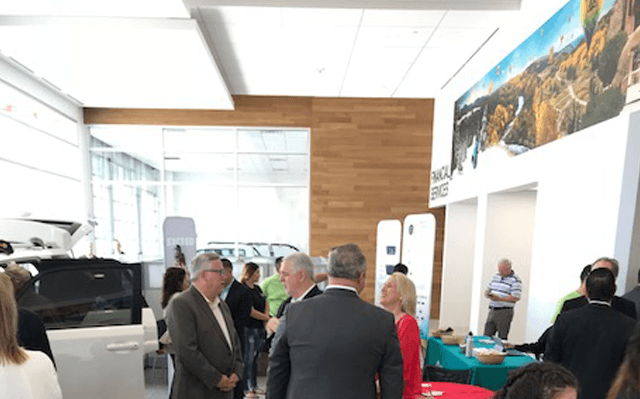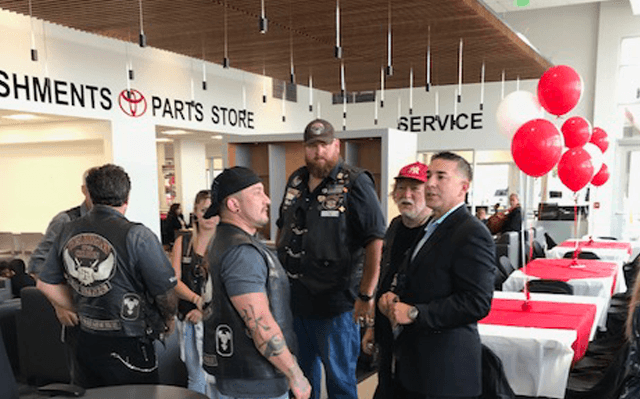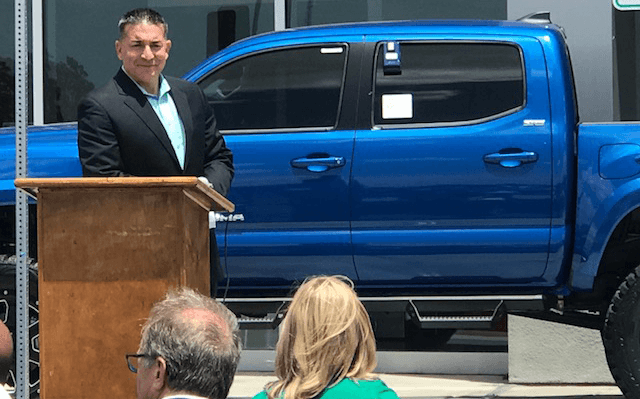 Our Ribbon cutting  1-3pm with special guests from all over the state including several representatives from Toyota USA.
Mariachis, and refreshments.
Hourly drawings for special prizes  from 10am-4pm
Additional special activities from Thursday, May 24th through Monday, May 28th.
Buddy, Maria, Francesco and other buddies on the grip from noon till 1pm.
Prizes!
Dora the Explorer  Saturday, May 26th
Other surprise guests to arrive daily!
Special Grand Opening Prices on New and used Inventory!
Record Breaking Inventory Levels!