Supporting our Kids First
Toyota of Santa Fe Supports Our Kids First.

What is Kids First?
Kids First are events that are primarily targeted to families and children.  
Kid Friendly Prizes.
Fun Activities
Rewards just for participating. 
When is the next Kids First Event?
Wednesday July 19th – Sunday July 23rd
Community text next to the Big White Tent at  Santa Fe Place Mall
Free Refreshments
Kids Activities
Kids First For Kids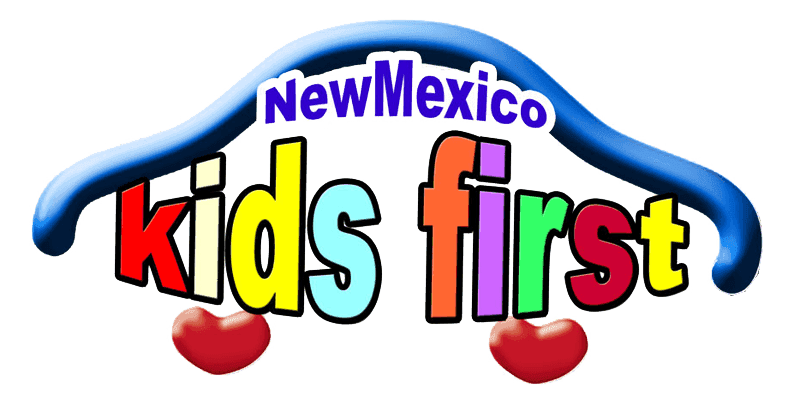 Color Kids First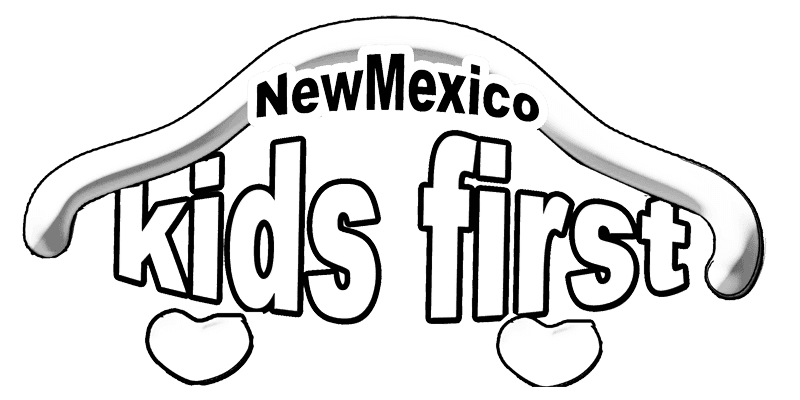 BIGS and LITTLES
Buddy and Audrey are Bigs. Maria and Shelly are Lunch Buddies. It only makes sense that the place where you have a Buddy would also help Big Brothers and Big Sisters. Did you know that there is a waiting list of children waiting for Bigs and Buddies? You could be someone special and a little persons life.
VOLUNTEERS NEEDED!
Get your questions answered about being a Big or Lunch Buddy. Reach out to Big Brothers Big Sisters Today!
PAST EVENTS