The Top 3 Scenic Drives to Try in New Mexico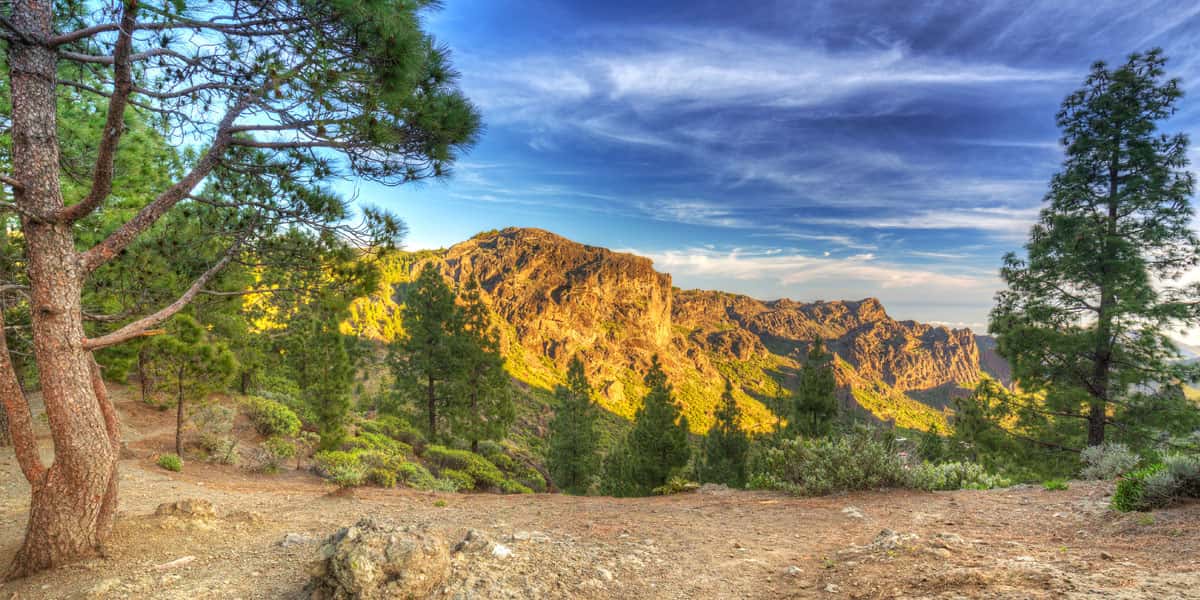 Home to more than 2,900 miles of breathtaking and diverse landscape, New Mexico is definitely one of the most beautiful states in the United States. Encompassing archaeological, cultural, historic, natural, recreational, and scenic sights, the 25 New Mexico byways are truly magnificent. While we list some of our favorites below, we urge you to drive all 25 and decide for yourself  which scenic New Mexico byway is your favorite.
The High Road
This 70-mile back road leads you from Santa Fe to Taos. Traveling along small, winding roads with little traffic, you'll see old Spanish villages and the foothills of the Sangre de Cristo Mountains. We recommend taking a full day to drive this passage, as there are plenty of Chimayo shops, old churches, and hiking to do in the Pecos wilderness.
Santa Fe National Forest Scenic Byway
Starting in the heart of historic Santa Fe, this 16-mile byway follows the New Mexico State Highway 475 while traveling through the narrow Tesuque Canyon and ending at the Santa Fe Ski Area. With multiple stops along the way, this drive will fill you with area history, nature, wildlife, and architecture.
The Enchanted Circle
This 85-mile route (with educational stops) will loop you around New Mexico's highest mountain, Wheeler Peak. Here you will drive through two mountain passes and historic mining towns while viewing dense forests, rushing streams, and cold mountain lakes.
Whichever byway you drive, we know you'll be amazed by the beauty and history found on your journey.