United Way

Buddy Up with United Way to help young children to get a great start in school and life!
Toyota of Santa Fe raises over $18,000 for United Way in 2018.
United Way of Santa Fe County is here to help your entire family get off to a Great Start!
Supporting United Way of Santa Fe County has become a tradition at the Toyota dealership in Santa Fe that goes back to 2002 when it was Beaver Toyota.
---
About United Way
Raising a child is the most important job out there. Not to mention one of the most challenging. At United Way of Santa Fe County (UWSFC) we offer programs that are based upon research and driven by family need.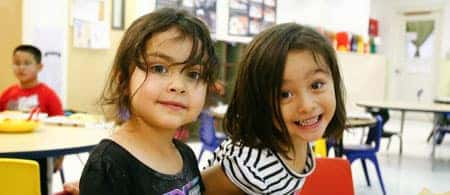 Programs
Our programs are created on the premise that when families with young children find hope, support and opportunities for early learning, the benefits stretch well beyond childhood. Available to all, UWSFC's forward-thinking, two-generation programs start before your child is born and continue through age five.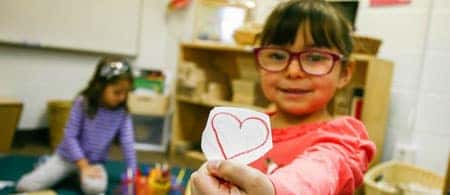 Get Involved
With the support of our programs you can realize your potential not only as caregiver, but also as your child's first and best teacher. Taking on school as a confident kindergartener, your child gains ground to take on life as a motivated learner and dynamic participant. UWSFC's programs are FREE, available to all and offered in both English and Spanish. To learn more call 505-819-5483 or go to www.uwsfc.org
Past Events
Preparing for the Event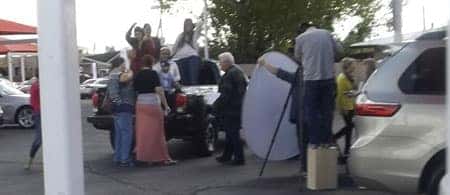 United Way of Santa Fe
Toyota of Santa Fe helped to promote United Way of Santa Fe's after school program by promoting a special opportunity for parents and kids to join them at the mall. This event was promoting on television.
The Event Featured Super Girl and the Flash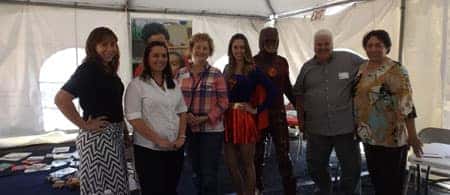 United Way of Santa Fe
Super Girl and Flash joined the United Way Team and Toyota of Santa Fe at the Mall
Participants Registered to Win Prizes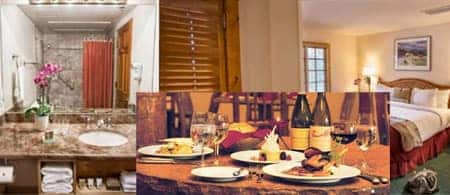 Prizes
Total Value $300! Participants were able to register to Win one night at
Hotel Santa Fe Picuris Jr Suite
and $100 towards dinner for two at
Amaya at Hotel Santa Fe.
The value of the package was $300. To learn more call 505-819-5483 or go to www.uwsfc.org. Ask any Toyota Santa Fe Staff about the The Hotel Santa Fe Getaway Contest began May 1, 2016 and ends August 14, 2016. Register in person at Toyota of Santa Fe, May 1, 2016 – August 14, 2016 or at the Best Of Santa Fe Event July 29th at the Railyards or at Santa Fe Place Mall May 18-22, June 8-12 or August 10-14